We recognize that all of our patients are unique and deserve to receive orthodontic care that reflects their individual needs. Our experienced and talented team is committed to working with you and your family to create a comfortable, stress-free, and rewarding orthodontic experience every time you visit our practice.
We are pleased to welcome you and your family, and we look forward to working with you.
---

Office Manager- Ingrid
Ingrid has been our office manager since 2008. With more than 22 years of experience as a dental professional, she is also our treatment coordinator and marketing coordinator. She loves getting to know each new patient during their initial exam and putting any of their fears to rest. She works with Dr. Peck to coordinate the best treatment solutions for each patient's individual needs. Ingrid enjoys working with a team that constantly strives to be the best with regular continuing education.
Ingrid is married to her sweetheart, Darin. They are empty nesters with four adult children and the most adorable TEN grandchildren! Her favorite pastimes include Zumba, sushi, playing games, and family time.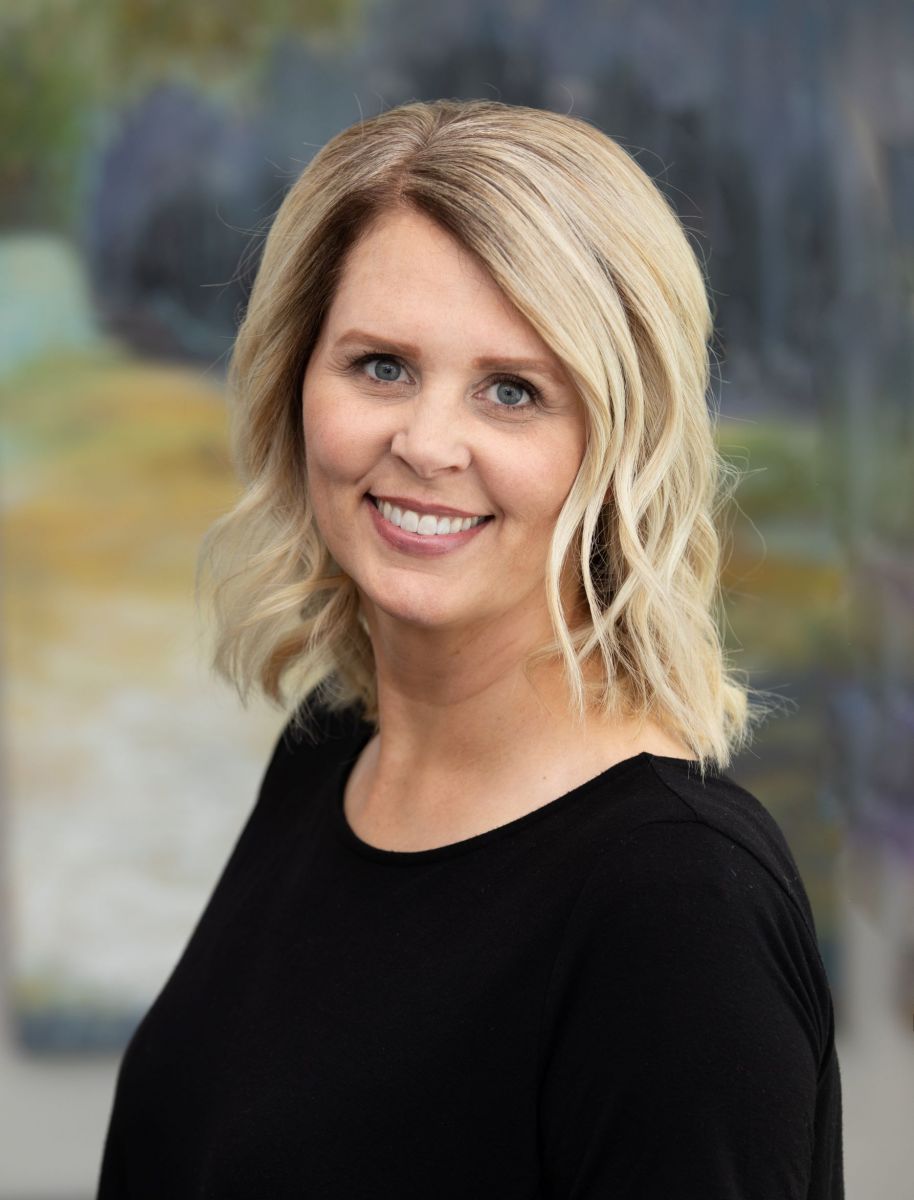 Scheduling Coordinator- Susan
Susan has worked for Dr. Peck since April 2010. Her effervescent personality is a perfect fit as she greets incoming patients, answers the phone, and schedules future appointments. She works closely with our financial coordinator our insurance coordinator in their respective duties.
Susan has been married 30 years and has four children who are all exact replicas of their mother (This means they too have effervescent personalities). She is also mother to a dog. She was raised in Layton and has lived in Syracuse for the past 16 years. In her free time, she enjoys breeding goldfish, listening to Lee Ann talk, playing chess, ballroom dancing, restoring cars, geocaching, performing magic tricks… this list goes on and on. She is a very well-rounded employee and we enjoy her in our office as one of our best FTMs (Friendly Team Members).
Insurance Coordinator- Jen

Financial Coordinator- Stana
Stana is the financial coordinator and has been working with SPO since February 2005. She works with patients and parents to find a financial agreement that will work them.
Stana grew up in Layton. She has 5 daughters and 13 grandchildren. She likes to spend time with her family , especially camping during the summer! During the winter months, she likes to try to go on a cruise to warm place and relax while snorkeling.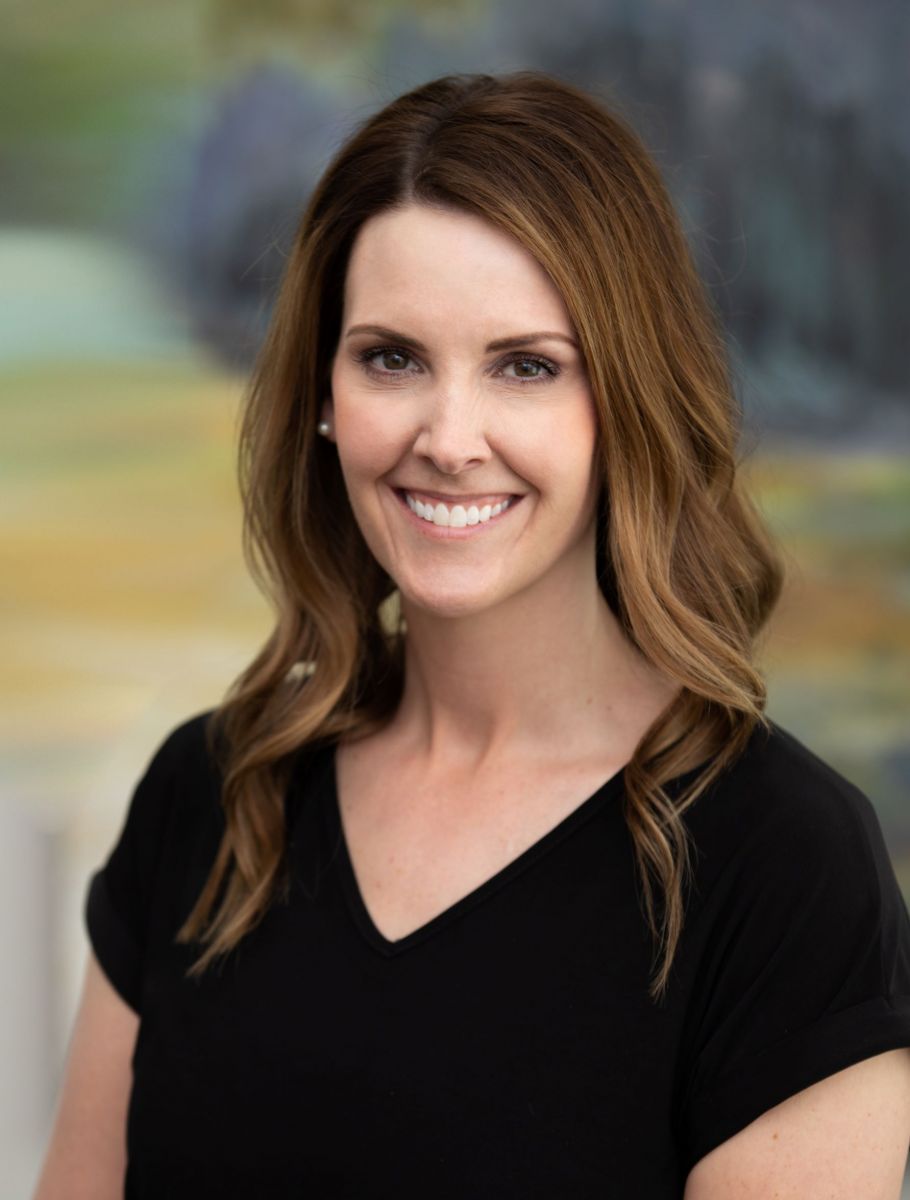 Lead Clinical Assistant- Megan
Megan was a patient who loved her experience with the staff here at Sheldon Peck Orthodontics so much, that when the opportunity arose to join the team in 2012, she gladly accepted and has loved it ever since! She strives every day to give the patients the same experience and beautiful smile she received. Megan loves being able to come to work and spend time with the wonderful patients here at Dr. Peck's; we always have a good time!
Megan has been married to her husband Scott since 2006 and they have five children, "his, mine, and ours." Megan spends her time supporting her kids while they play soccer and baseball. Her favorite vacation spot is Maui, Hawaii or anywhere warm. Recently, Megan has gotten back into working out consistently and cooking healthy meals for her family.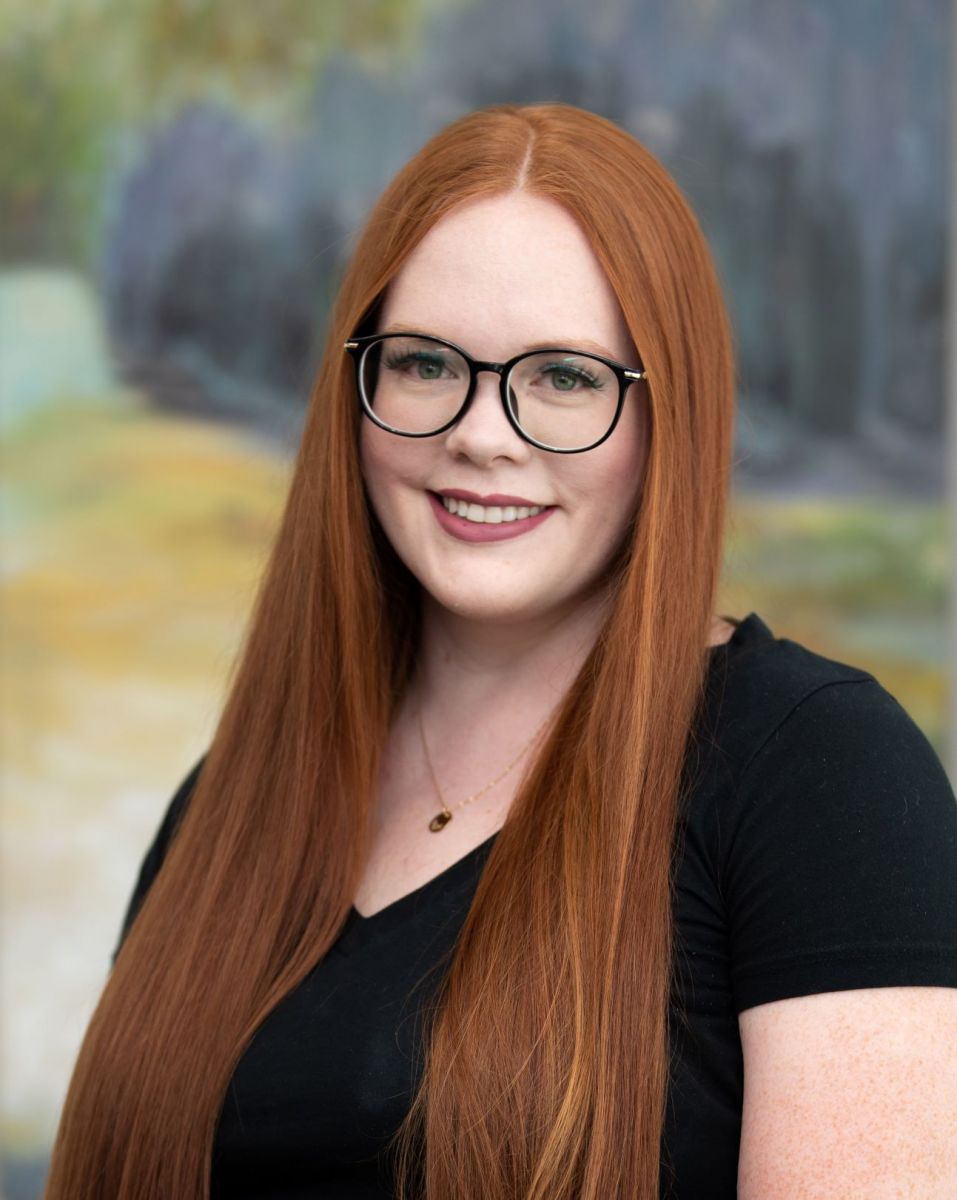 Clinical Assistant- Hannah
Hannah is a new member of the SPO team. Hannah has been working in orthodontics since 2015. She just recently moved to Layton from sunny St. George. She loves getting to know her patients and see the process of their smile changing.
In her free time, Hannah loves to spend time with friends and family, play with her dog Peanut, and make quilts.

Caraline
Caraline joined our team at the beginning of 2020. She has always loved working in the healthcare industry and spending time with patients. She heard rave reviews about our office and jumped at the opportunity to work alongside the amazing staff. Caraline is our cleaning technician. She oversees the maintenance and sterilization of the office and all of the tools we use to create your perfect smile.
Caraline is the mother of two beautiful, spunky little girls. They are her greatest joy and she loves every moment she can spend with them. Caraline is adventurous and loves to be outside in the sunshine. She enjoys longboarding, hiking, running Spartan Races, and working out at the gym. Caraline loves helping people, having fun, and being a part of our AMAZING team.
Abby
Abby joined our team in 2020. She was actually one of Dr. Peck's first patients back in 2003 and remembers the way each staff member made her feel. When she was presented a job opportunity at an appointment for a new retainer, she could not pass that experience, to work with the very best people ever! One of her favorite things she enjoys at work is conversations with all of the patients and learning about what makes them happy. At our office Abby is one of our specialists in statistics and makes sure we are on track with our goals that we create at the beginning of each year.
Nieces and nephews are Abby's love language. Any time she gets the chance to spend with them, she soaks up every minute. One thing that a lot of people don't know about Abby is that she loves hunting and has been doing it since she was a little girl with her dad. Her goal in life is to drive a vintage vehicle with a license plate that says "grvy gal."

Clinical Assistant- Sarah
As a patient at Sheldon Peck Orthodontics in 2012, Sarah loved coming to her appointments because of the positive and fun environment in the office. At her appointments, Dr. Peck often teased her about coming to work for him after she graduated high school. Instead, Sarah served an 18-month mission for the Church of Jesus Christ of Latter-Day Saints in Knoxville, Tennessee and it wasn't until after she returned home that she finally took him up on the offer! Sarah has been a part of our team since February 2020 and loves being in the office now as much as she did when she was a patient!
Sarah married her honey Noah in November of 2020. They love their life together and are so excited to add kids to the picture someday down the road. Sarah has always dreamed of being a mom and can't wait to take care of her many, many babies some day!
Clinical Assistant- Cortney